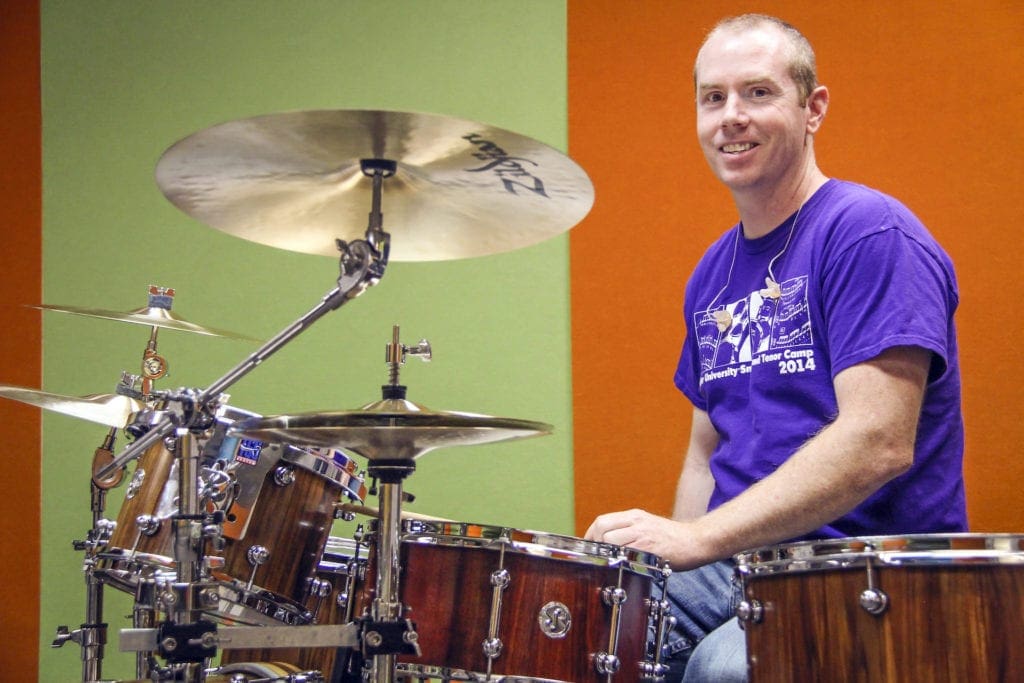 Rudiments are the roots of our drumming art form and are every bit as important to a drummer today as ever. They are essentially the alphabet of our drumming language – once a player has learned the alphabet he or she is armed and ready to freely express themselves with a large vocabulary. But there's more there than just vocabulary:
"To all drummers, the ultimate value of rudiments lies in the physical motions (and techniques) built up within each hand that can then be used separately and completely outside of a rudiment's context."
Below are the twelve rudiments that I have identified as containing every hand motion you'll ever need, as well as a series of exercises to work on each. The strategy here is to develop those twelve so that your hands are armed with all of the essential hand motions and are ready to play anything.
Remember – you are never "done" practicing your rudiments. Although you may master an individual rudiment, continued practice and dedicated training is required to continually fine tune and maintain your hand's fitness. Playing along with the videos below on a regular basis is the perfect way to do just that! Your hands and the music will thank you!