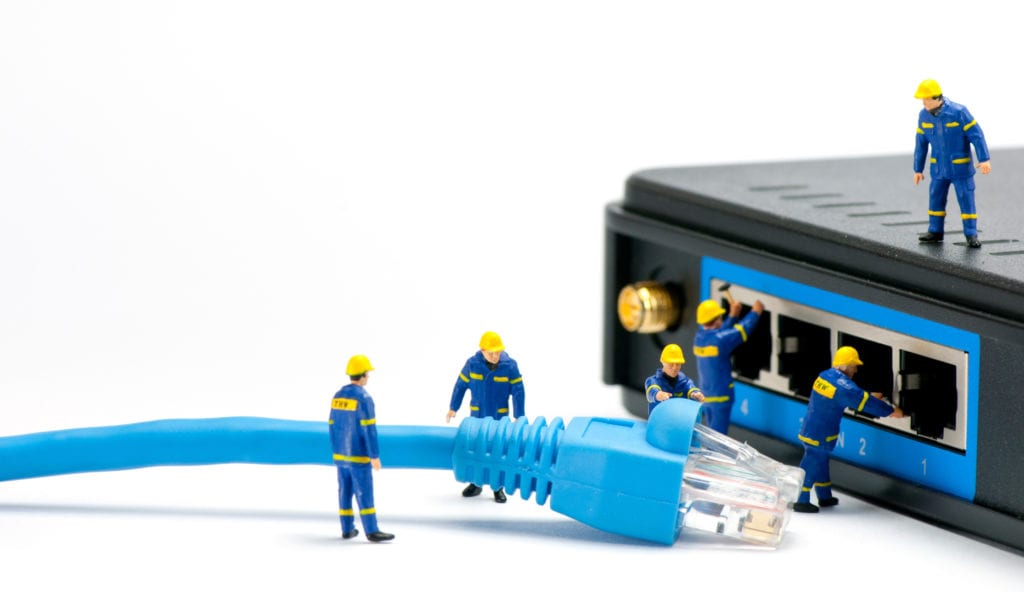 We have recently been made aware that a small number of users are facing intermittent issues with completing registrations for their new accounts. These issues relate to a confirmation email sent from the Drumworkout.com Systems with an invalid or expired confirmation link and no updated link being sent by the system upon request.
For anyone who faces this issue, please email us for support via [email protected] and we will rectify the issue as soon as possible.
We currently have an adorably small yet dedicated team of technicians working to diagnose and solve this issue for us to help streamline our activation process (see actual work in progress above) –  we appreciate your patience with this little glitch in the interim.
[fbcomments linklove="0″]