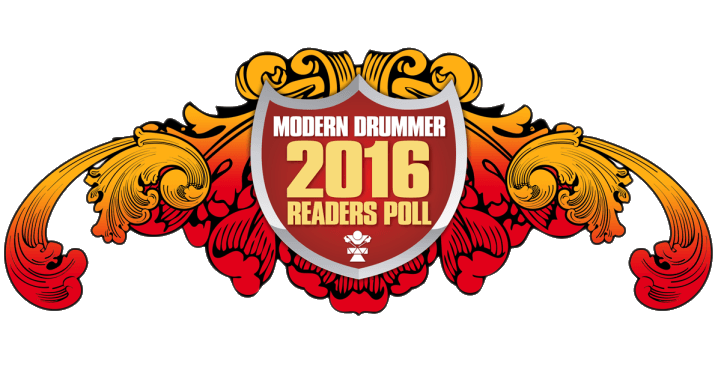 It is a great honour to be able to announce that Bill has been nominated for Educator/Clincian of the year in the 2016 Modern Drummer Readers' Poll.
Bill is in some truly amazing company – some other great drummers nominated as part of the poll (across numerous categories) include Vic Firth, Jojo Mayer, Benny Grebb, Peter Easkine, Steve Jordan, Keith Carlock, Gavin Harrison, Chris Dave, Robert "Sput" Searight and heaps more.
We are very proud of Bill and all his hard work as an educator around the world. Please take a minute to head on over to the poll to vote and show Bill some love!
Vote Here: http://www.moderndrummer.com/modern-drummer-2016-readers-poll-ballot/
[fbcomments linklove="0″]